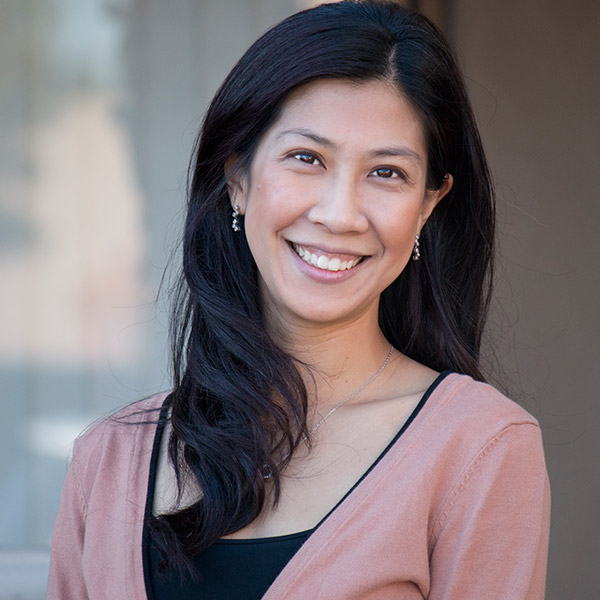 Suzanne Fischer
O.D., M.Ed.
Dr. Suzanne Fischer received her Doctor of Optometry degree from Pacific University College of Optometry in Oregon. She is one of the few optometrists that have also received her Masters of Education in Visual Function and Learning. She is well trained in infant and children's vision and understands the crucial visual components important for reading and learning.
She is an expert in myopia control and is enthusiastic about helping patients improve their vision to better their lives. She is well trained to diagnose and treat visual conditions such as strabismus (eye turn), amblyopia (lazy eye), and learning related vision problems. She commonly sees patients with special needs, brain injury, and learning disabilities.
Dr. Fischer received an award by Beta Sigma Kappa for four years of outstanding academic and clinical achievement during her optometry school. Upon graduation, she was presented with the College of Optometrists in Vision Development award for Excellence in Vision Therapy.
She received her optometric training at a veterans affairs hospital, a primary care optometric practice, and two brain injury and children vision development centers. She is a member of the American Optometric Association, the College of Optometrist in Vision Development, and the Optometric Extension Program Foundation.  Along with the four other doctors at the practice, she is an adjunct faculty at Pacific College of Optometry, Southern College of Optometry and Western College of Optometry, and enjoys working with optometric interns at the office in their last year of training. 
Dr. Fischer has been at Family Optometry for 18 years and plan to be here for many more to serve our patients and community.